Championing underground electronic bass music.

Label • Events • Collective
📌 Bristol / UK


[SDS007]
Spectre - That's Nice (EP)
01. Spectre - That's Nice
02. Spectre - Grounded
03. Spectre - Lens
04. Spectre - Tektura
• The latest offering from us has arrived in the form of a 4-track EP from Spectre!
• Exploring his deeper and more melodic side, Spectre takes us on a journey using these four tracks with his bass-heavy influences and smooth percussive side coming to the fore. Expect to hear much more from this rapidly rising face in the scene.
DeepTempo podcast feature.
Rendah Mag feature.
Rendah Mag premier.
Infernal Sounds premier.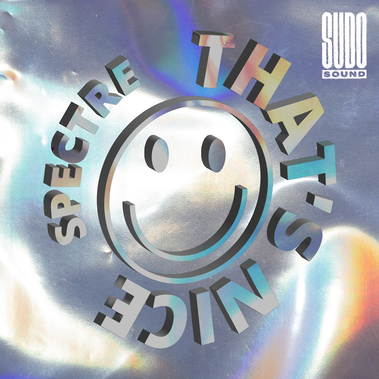 [023] HYPHO
Swamp81 heavyweight and Manuka Records founder Hypho is our guestmix selector this month. His bass-oriented and eclectic grooves and rhythms never fail to disappoint; delving into UK Bass, 140, Broken Techno, UKG and much more, this isn't one to sleep on.
Available to stream here.