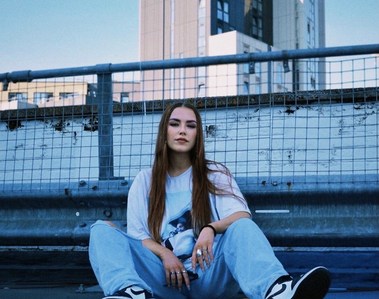 [026] MINTY
After relocating from Spain to home town Bristol, MINTY has established herself as a selector of underground bass music, mixing Dubstep with other sounds of Grime, Breaks and beyond.
Since starting her journey DJing in 2018 she has played for the likes ofDeep Medi, Croydub, Sector Seven, NASS Festival, Eskimo Dance and more, alongside undertaking radio residencies and appearances for the likes of RinseFM, Subtle, SWU.FM & Noods.
Having first started her journey in a Grime collective known as 'Wine n Grime', MINTY is also the founder of Bristol based brand W8E Recordings, taking inspiration from Bristol's underground music scene and love for Sound System music. Expect her sets to be filled with newer weighty sounds.
soundcloud.com/mintybelle
instagram.com/mintybelle
facebook.com/MINTYmusic.uk