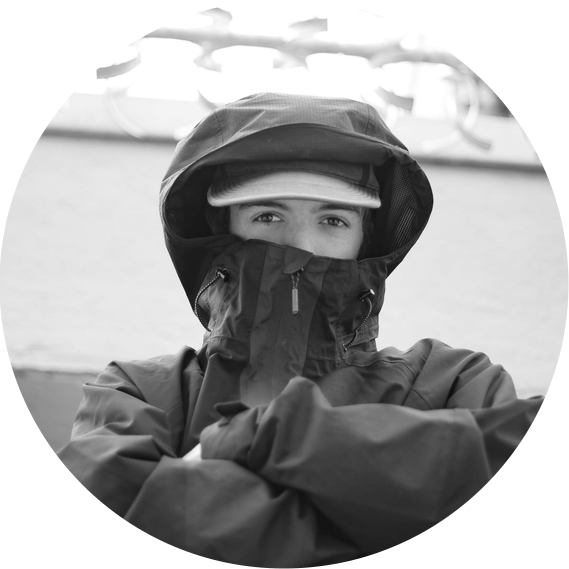 KONTENT - 'Repulsive' EP

[SDS002]
A hard hitting and classic-sounding 140 EP from one of the fastest rising producers in the scene right now. His use of analogue sounds is distinct to say the least; two tracks with a darker side to their low end, coupled with punchy percussion lines and emotive samples throughout. A true heavyweight release of 2020.
A few years back, KONTENT began working alongside DJ & producer Joedan, creating the duo Two Tons, and subsequently gaining support from RINSE FM & Marcus Nasty. Soon after, their track 'Blow' was signed to Tumble Audio.

More recently KONTENT has found his home at DASEPLATE's own label, Pondlife. His latest release, 'Clangers' VIP Remix & 'Ciggy Butt' give a nod to the classic Dubstep releases of old with clean wobbles and crisp studio drums heard in both, expect more big strides from this artist over the coming years.