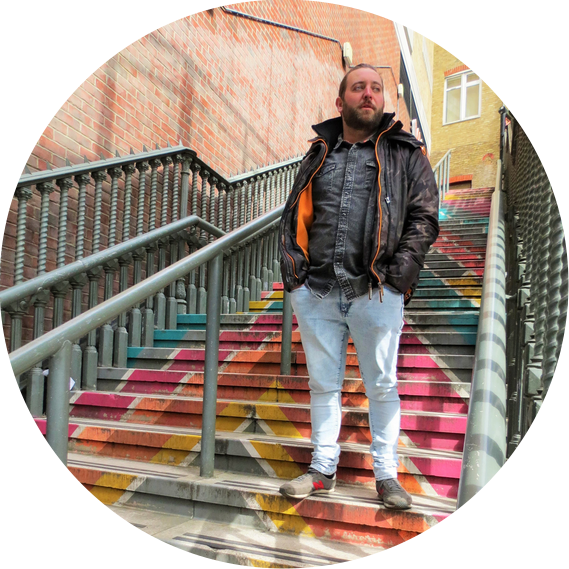 CHUG - 'Somewhere In Time' EP

[SDS004]
Reaching our fourth release on the label, and the first for 2021, we're pleased to welcome Chug to Sudo for this 5-track EP. 'Somewhere In Time'; a winding journey through the lower frequencies, Chug's productions generate a clear nod to the Dubstep releases of old. You could easily hear some of these tracks fitting in seamlessly with Mary Anne Hobbs and the Dubstep Wars shows, all those years ago.
From picking up the bass guitar at 14 and touring with various bands, Charlie, aka Chug, always had a hunger for the deeper, and more melodic bass lines. Discovering Reggae and Dub in his late teens led him to attending a DeepMedi event in the freezing winter, the electric atmosphere of the crowd and chest rattling sub bass blew his mind into another realm of sound, and the rest is history.
This 5 track EP, distinctly reminiscent of the Dubstep releases of old; a classic and analogue sounding release, originality is evident in Chugs production techniques with emphasis on live studio drums and hefty sub driven grooves throughout the EP. The emphasis on live instruments and raw production techniques are prevalent throughout, Chugs talents on live instruments are at the forefront in this body of work.