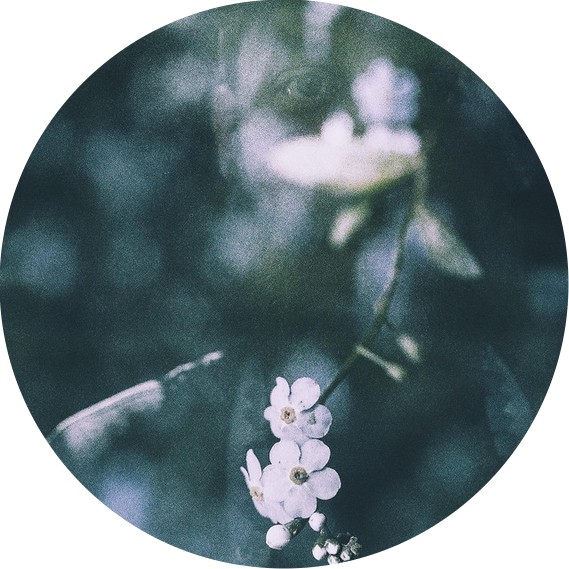 JAFU - 'Take The Lead' EP

[SDS005]
In the wake of a weighty mix series and a sell-out Bristol show, we're with another killer EP. Take the Lead is a well-matched pairing between a rising label and an established name - none other than Chord Marauder corner stone Jafu.

Whilst the Canadian artist has worked with the likes of Geode, J. Sparrow, Kodama and Congi, his personal discography bears enough merit alone to cement his name in the scene for good.
Take the Lead comes a year after Jafu's 26 track LP Stack City (Chord Marauders) and carries the same originality and sonic dexterity whilst leaning more towards the firmly dub-oriented feel that Sudo Sound has been championing in recent years.
The EP exemplifies Jafu's ability to artfully present playful melodies, radical drum patterning and far-out sonics without pretence. Melodic progressions are anchored to head-nodding percussion and smile-inducing licks – explorations in sound that carry a modern edge whilst paying respects to the techniques and experimentalism typified by dub music's originators.
Jafu opens with the title track Take the Lead which launches from a hyped-up vocal sample into an adventure that veers between trademark melodic expression and darker phrases too –eastern accents and whip cracks peep out from between murky lows and provide subtlety to an otherwise body shaking track.

In Used To, Jafu opens with light atmospheric chord work before pulling the rug from beneath us as we find ourselves in the midst of trudging wobs and steady kicks. As with Take the Lead, the central motifs of the song are maintained but modified –modulated by melodic expressions and dubbed out snippets from the spacey beyond.
The EP is not done there. Bonus track Flux n' Fux is as irregular and swung as the last 18 months and yet just as enjoyable as your first night back in the dance. Delightfully catchy melodies sit astride asymmetrical drum patterns in a track exemplifies Jafu's reputation as a boundary pusher.